Robust and durable handle to easily open a door using your foot for easy access to shops, facilities and buildings.
100 % made in Canada
Half of the profits will be donated to the Fondation Adapte-Toit in order to make living environments accessible to all.

Setting example
Reduce the risk of contagions and facilitate access to your business
For an active and healthy community
Fast and simple installation
Hands full? Just pull with your foot and step inside
What if with a movement of the foot it was possible to reduce the transmission of microbes? The use is simple, simply pull the handle with his foot and voila! Set an example by adopting the Ezstep, the new trend in sanitary-responsible door opening!
Ezstep not only reduces the risk of contamination, but also makes it easier for my employees to move around the factory. No more cleaning the door handle!
Our Clients
They Trust Our Foot Door Opener
Facilities equipped with at least one Ezstep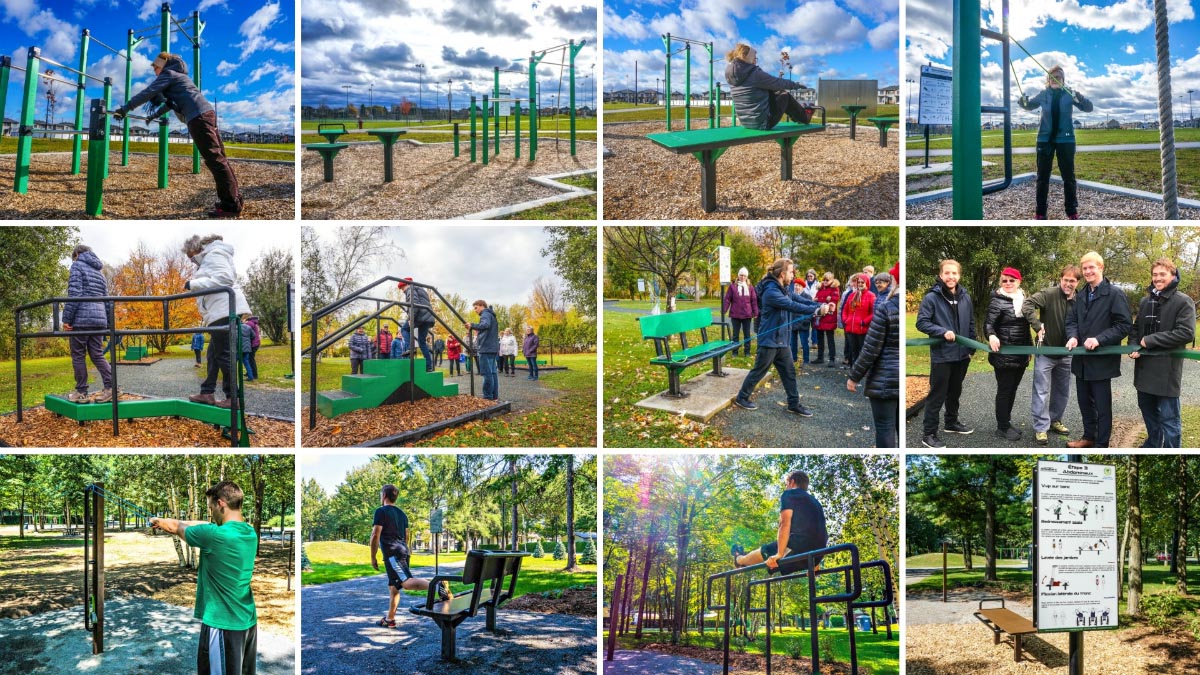 Ezstep the foot door opener is entirely manufactured by the Quebec firm Les Équipements AtlasBarz. We have many years of experience in designing and manufacturing high quality, durable products, especially for outdoor use.